Management Consulting from Industry Experts
Compass US provides management consulting services to businesses in various industries. We are focused on building relationships and staying on top of industry changes so that we can best serve the needs of our clients.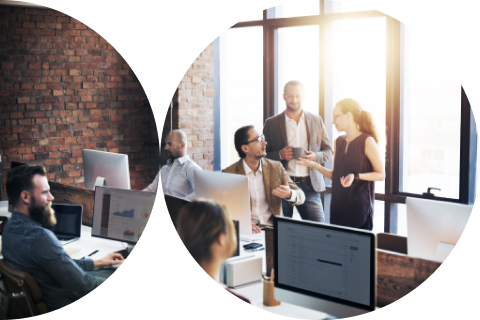 compass US + Platform Advisors
Platform Advisors provides tax, accounting, and consulting services with specialized industry expertise. The trusted partnership between Compass US and Platform Advisors gives you complete access to a group of experts who ensure the needs of you and your business are met. One team to streamline communication. One place to share information and documentation. Holistic advise so you can make decisions with the full picture in view.