Full Service.
At your service.
With over 100 years of combined experience, we have the know-how to help you navigate a constantly changing world today – and capture new opportunities tomorrow. Whether it's tax, payroll, human resources, or CFO outsourcing, you can count on us no matter what comes next.
Adrianne Day, CPA
Principal
Adrianne assists clients with personal and business tax planning, and does extensive IRS consultation work. Adrianne owned her own small accounting business for 25 years assisting clients with bookkeeping, tax preparation, and tax planning. She was the Controller of a concrete subcontracting firm for ten years, and enjoys working with building industry clients. When she left the construction business, Adrianne became a senior tax accountant for a public accounting firm in Annapolis assisting both business and individual clients. Adrianne has a B.S. in Interior Design from the University of Maryland and F.A.C in Accounting from Anne Arundel Community College.

Adrianne is actively involved in her community. She is a member of the Rotary Club of South Anne Arundel County, the treasurer of the Galesville Heritage Society, and a member of the West River Improvement Association and Galesville Community Center. When away from the office, Adrianne can be found kayaking on the West River or socializing throughout Galesville, Annapolis, and Baltimore with family and friends. 2018 brought Adrianne's first grandchild, who she loves spending time hugging and dancing with.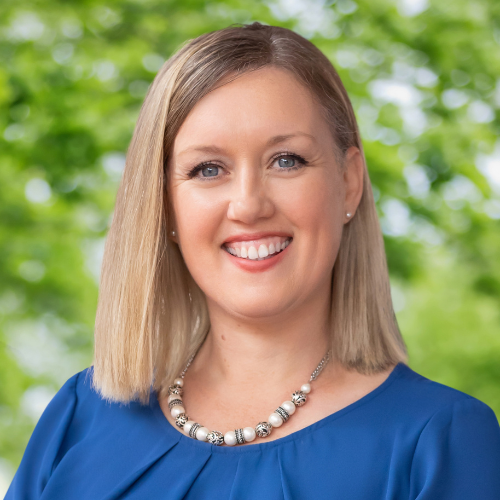 Heather Lalor, CPA
Director
Heather has over 15 years of experience in public accounting. She oversees and performs outsourced Controller and Chief Financial Officer services for the firm. Heather's expertise lies within not-for-profit organizations, particularly in regards to compliance issues and OMB Circulars. Her proficiency includes grant budgeting and reporting on Federal, State and Local levels, audit and review readiness, and fiscal management. In 2017, Heather became licensed to offer consulting services for the Standards for Excellence® program by completing an exclusive professional development initiative that gives independent consultants the knowledge, skills, and tools necessary to work with nonprofit organizations across the country interested in learning about and implementing the Standards for Excellence® code. Heather is currently Treasurer of the Anne Arundel County Chamber of Commerce; previously, she volunteered as a financial consultant to the Boys and Girls Club and served on the Board of Control for Coast Guard Mutual Assistance. Heather is a proud member of Leadership Anne Arundel's 2016 Flagship class. Heather has a Graduate Certificate in Nonprofit Management from the University of Florida and B.S. Business Administration – Accounting from the University of West Florida.

When not in the office, Heather is most likely spending time with her husband, son and daughter. She loves Broadway, a variety of music genres, and tends to turn everything into song somehow. Heather is an avid Florida Gator fan, and does not hesitate to give a big "GO GATORS" shout-out when she crosses paths with others in orange and blue.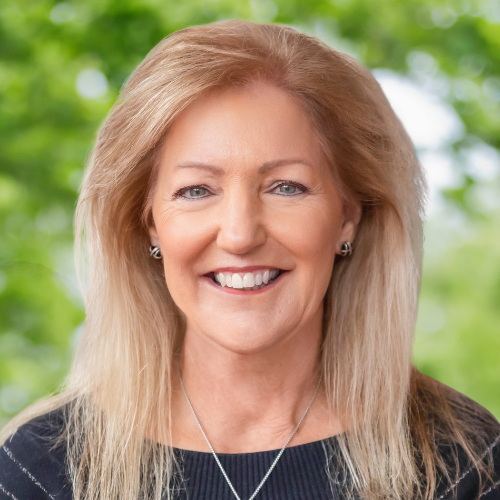 Norma has over 35 years in private industry and public accounting. Norma's career began in the private industry where she served as the Controller for a local small business, and then progressed to larger organizations, including a large U.S. property and casualty insurance company and a start-up IT company. She has spent the last 15 years in public accounting, helping her husband, Thad, grow his local CPA practice. Norma also served as CFO for a local PEO during this time. Norma's career in the private industry brought a wide range of accounting experience that serves all areas of our practice, including: CFO, Consulting, Payroll, HR, Audit, and Tax. She specializes in government contracting and project accounting, and is the Sage Intacct Implementation and Accounting Specialist. Norma has a B.S. Business Administration from the University of Baltimore.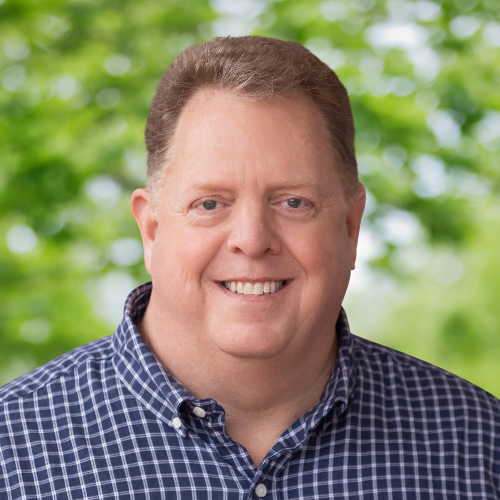 Pat manages the audit and attestation practice for the firm; this practice area includes audits, reviews, compilations, and agreed-upon procedures engagements for a wide range of clients. A significant portion of his time is spent working with nonprofit organizations, privately-owned companies, labor unions, and employee benefit plans. Pat has served as a director and treasurer on the boards of several not-for-profit organizations, and is a member of the 2009 class of Leadership Anne Arundel's Flagship Program. When not in the office, Pat enjoys spending time on the water or at one of his children's many sporting events. Pat has a M.S. in Accounting and Financial Management from the University of Maryland University College and B.S. in Accounting from the University of Baltimore.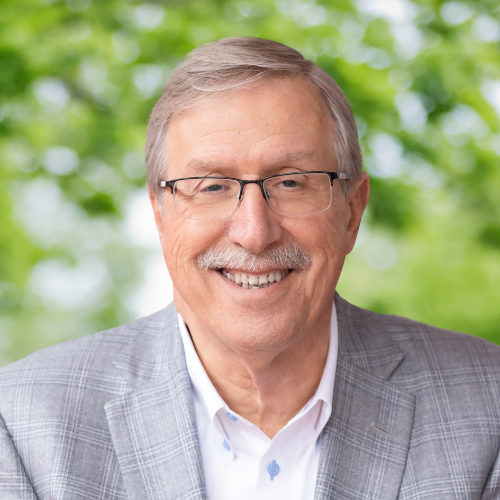 Thaddeus Toal, CPA
Principal
Thad brings a wide range of experience to bear as a managing member of the team. Building on his accounting degree from the University of Baltimore, he's served as a legislative auditor with the State of Maryland, chief accountant for the Health Services Cost Review Commission, and a staff accountant with McGraw & Simmons in Annapolis before becoming a managing member of Toal , Griffith & Ragula, eventually forming TMDL, know today as Compass US.

Thad is just as dedicated to his family and community, serving for 15 years as a fast-pitch travel softball coach, often traveling around the country to face off against other elite travel players. In fact, 81 of the girls he coached went on to play college softball – and that's a number he's particularly proud of.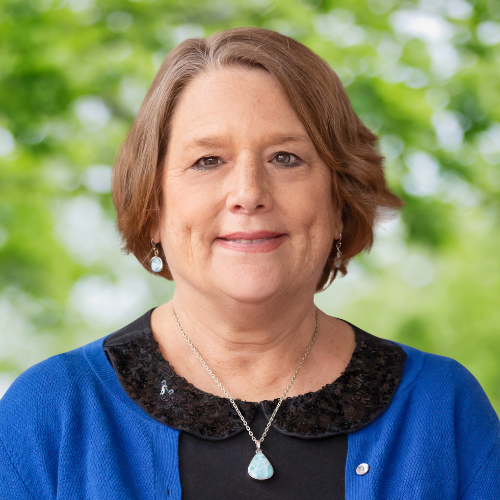 Amy McFarland
Business Advisor
Amy is a staff accountant, joining the team with over 35 years' experience in bookkeeping through her work in banking, small business, and legal industries. She services clients using QuickBooks, Intacct and Accounting CS platforms, and is knowledgeable in converting accounting systems. In her free time, Amy is busy with her 4 children and 6 grandchildren. Her and her husband love to hike, travel or just enjoy the Chesapeake Bay.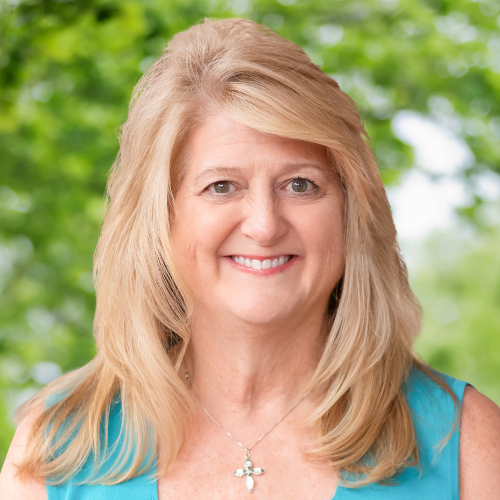 Anora Schweitzer
Senior Tax Manager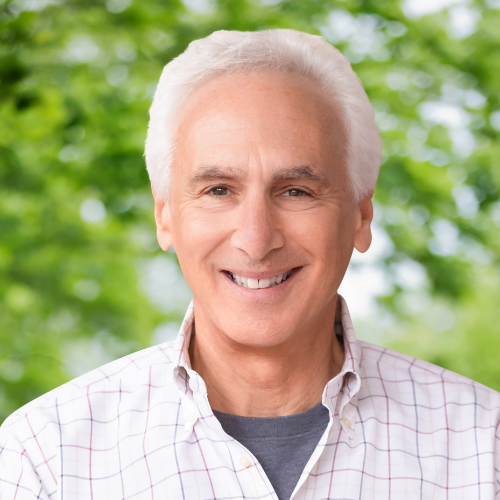 Bart specializes in providing advisory services specific to the Printing and Packaging Industry, as well as the traditional CPA services of accounting, audit and tax – nationwide. Bart focuses on assisting business make the transition from entrepreneurial firms to professionally-managed organizations; this includes counseling business owners on management continuity and succession planning, personal financials, retirement and estate planning, and buy/sell/merge opportunities. His easy-going style emphasizes a "holistic" approach to management that aligns business objectives with the owner's personal goals; this customized service provides a clear framework for the management team to achieve success. Other specialized services include: value-added strategies, mergers and acquisitions, cost accounting and hourly cost rates, compensation and incentive plans, management reporting, research and development (R&D) tax credit, IC Discs, and other tax minimization strategies for manufacturing entities.

Bart's notable accomplishments include authoring numerous leading financial and tax articles on hot topics affecting the printing and packaging industry. He also speaks at industry events, and provides counsel to national and regional printing associations on tax legislation. Bart has also been an expert witness regarding financial matters affecting companies within the printing industry.

When not at work Bart enjoys most forms of outdoor adventure and exercise, such as hiking, biking, rafting, skiing, running…. As long as his knees hold out.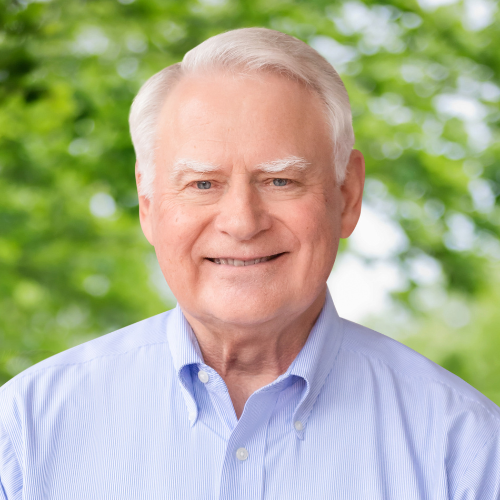 With over 40 years of experience as a certified public accountant, John brings a wealth of expertise to every engagement. He has a unique perspective in the areas of accounting, tax, and business consulting services. John's primary focus is advising small business owners on issues related to business, personal, and estate-gift taxes. He holds degrees from the University of Maryland and the University of Baltimore, and has a strong background in federal and state tax laws and compliance. Additionally, John has supervised income tax compliance, research, review, and planning for numerous closely held business entities and high net worth individuals.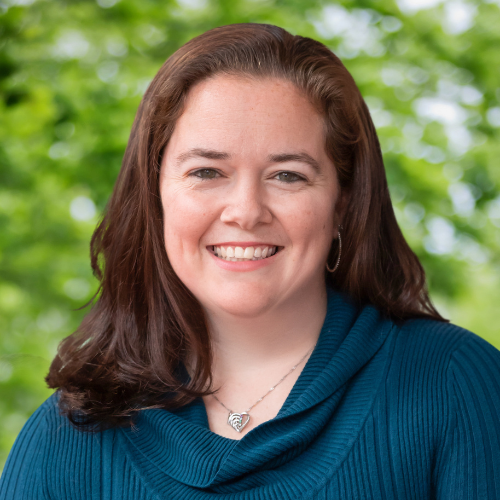 Brittany Gibson
Senior Business Advisor
Brittany is a staff accountant, working with clients in bookkeeping and payroll across several platforms. She spent over 10 years in the private sector, and has brought her expertise in QuickBooks, both online and desktop versions, to our team. Outside the office, Brittany is an avid outdoors person. She enjoys spending time with her family on hikes, going to sporting events, and running.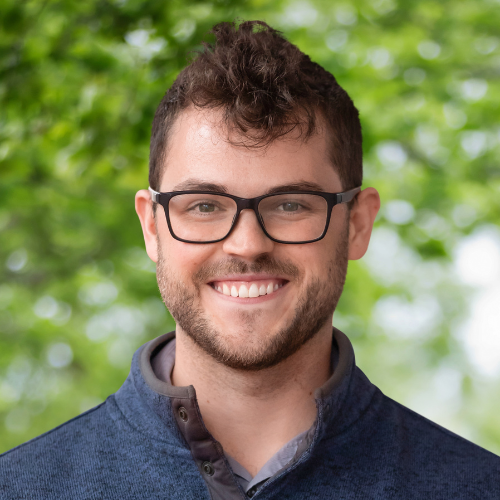 Bryan Howell
Senior Audit Associate
Bryan is a Senior Auditor for the firm, with 3 years of public accounting experience. His work has been primarily with non-profits, labor unions, and employee benefits plans. Bryan is currently a CPA candidate. Outside of work, Bryan enjoys spending time with his wife, 3 dogs, and 3 cats. Bryan also enjoys going to the gym, cooking, and hiking. Bryan has a B.S. in Accounting rom Salisbury University.
Danielle Krolick
Senior Tax & Business Advisor
Danielle is an accountant, and has over 20 years' experience in public accounting with a focus on income tax preparation, tax planning, and CFO service. Throughout her career, Danielle has also been the accountant for her husband's construction business, giving her an in-depth perspective on small businesses and their unique needs. When not in the office, Danielle enjoys cooking and completing home improvement projects, as well as spending time with her family and four-legged "children." Danielle has a B.S. in Business and Accounting from the University of Maryland and A.A. in Business Management from Anne Arundel Community College.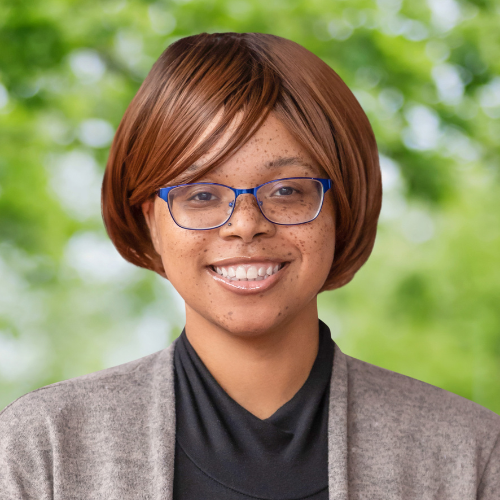 Erica Johnson, CPA
Senior Business Advisor
Erica is a Senior Accountant, specializing in outsourced CFO services. Her work is focused on the not-for-profit industry, serving clients across various accounting platforms from QuickBooks to MIP. With over 10 years of customer service experience, Erica is skilled at problem solving and project management. Outside of work, Erica enjoys reading, cooking, and spending time with family. Erica has a B.S. in Accounting from Towson University and a Small Business Management Certificate from Prince George's Community College.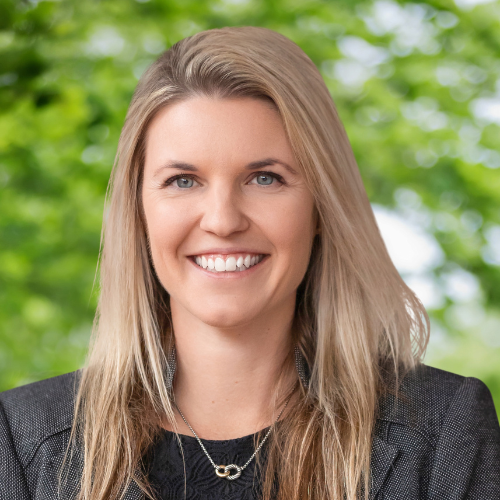 Jennifer Groff, CPA
Senior Tax Manager
Jen is a manager in the firm's tax practice. With over 9 years of experience, Jen specializes in U.S. Federal, State, and International tax planning and compliance for multinational, multi-state companies. She has extensive experience with:

ASC 740 (Accounting for Income Taxes)
Corporate tax compliance
International tax planning and reporting

Jen started her career in the international tax group at a "Big 4" firm, and worked in the corporate tax department of a large, publicly-traded multinational corporation. She serves a variety of clients, specializing in the retail, manufacturing, professional services, and biopharmaceutical industries. Jen has a B.B.A. in Accounting from Emory University.

When not in the office, Jen can be found either golfing with her family at Hunt Valley County Club or running after her two young children, Mickelson and Cameron.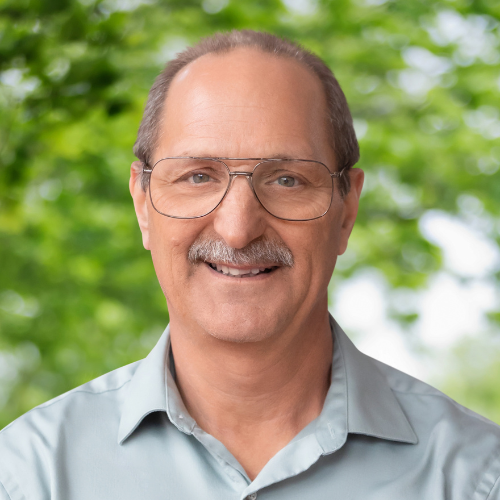 John Farace
Office Manager
John is the firm's Office Manager, keeping everything in the office working the way it is supposed to. John sets up the firm's IT equipment, manages operational contracts, and meets the firm's administrative needs from digital filing to client invoicing. When not in the office, John enjoys working in the yard, tending his garden, hiking, swimming, and playing pool. John is a Certified Respiratory Therapist, Essex Community College.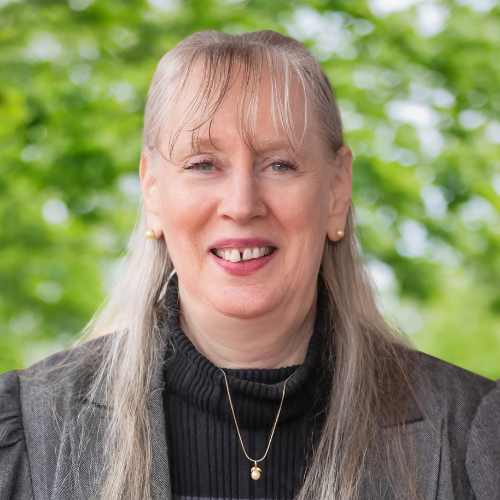 Karen Williams
Office Manager
Karen has 12 years' worth of administrative experience in the public accounting industry. Karen is everything from traffic controller to phone operator to document management specialist, and whatever falls in between. Outside of the office, Karen sells Avon products and spends time with her family. She is married, and a mother of 3 young men. Karen's favorite places to travel are California, Florida, and Chicago, IL. Karen has coursework in Human Development/Early Childhood Education from Pennsylvania State University.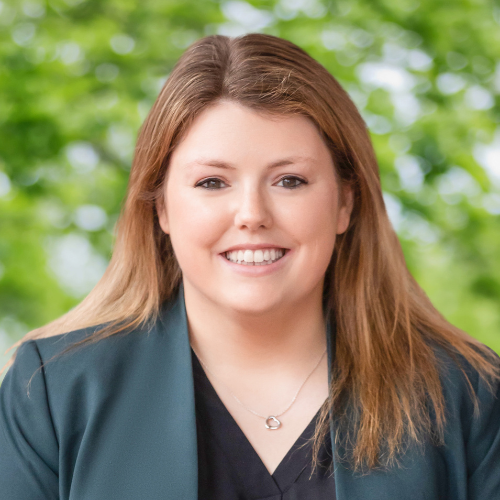 Kristie Clements
Tax Manager
Kristie is an accountant in our tax department, with 7 years of public accounting experience focusing on small business and individual income tax. In addition to her income tax work, Kristie also assists clients with their payroll, sales tax, bookkeeping and CFO needs. Kristie is an expert QuickBooks user for both the online and desktop platforms. Outside of the office, Kristie enjoys spending time with her dogs, Dixie and Zoe. Kristie also enjoys watching college football, cheering "ROLL TIDE" for her Alabama team. Kristie has a B.S. in Accounting from the University of Maryland.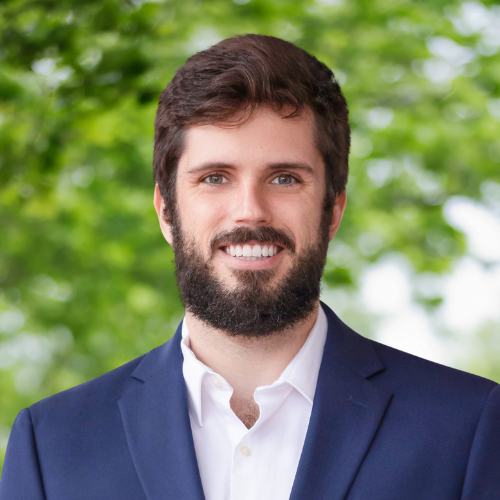 Kyle Pope
Business Advisor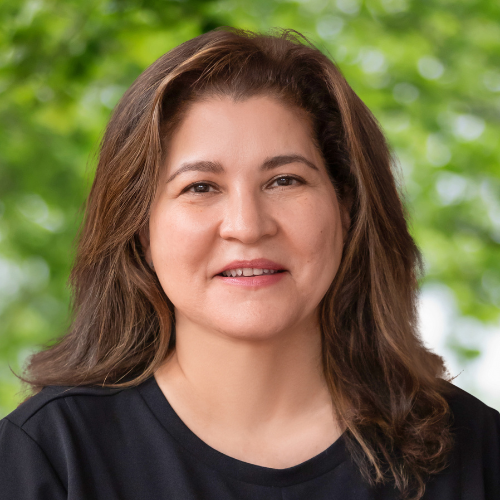 Marilu Montalvo
Administrative Assistant
Marilu is new to public accounting and to Maryland. Prior to moving from the Garden State, she was a Clinical Trial Coordinator for a Biotech Pharma Company. Outside of work, Marilu likes to venture out and get to know her new home state.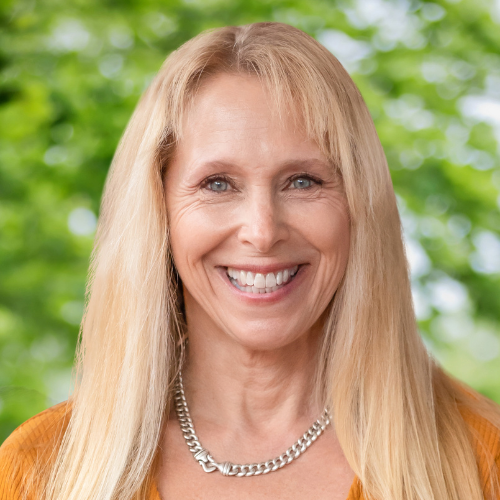 Michelle Cesare
Senior Business Advisor
Michele is a member of the firm's CFO division. She has tenure with small businesses and, most recently, the non-profit sector which is where she plans to focus her attention. She has an M.B.A. (ABD) Business Development, Pennsylvania State University and a B.A. English with Minor in Nuclear Medicine, York College of Pennsylvania. When not at work, Michele can be found outside participating in all activities – rain or shine!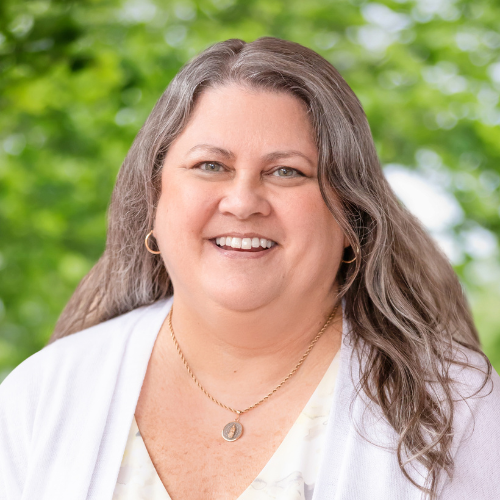 Patricia Poissant
Business Advisor
Patricia is a Business Advisor at the firm, working with both bookkeeping and tax clients, and has over 25 years of experience in both public accounting and the private industry. She excels in QuickBooks for both the desktop and online platforms, and is also proficient in Accounting CS for bookkeeping and payroll processing. Outside of the office, Patricia is an active member in her church community. She enjoys spending time with her family, and is a dedicated softball and marching band mom. Patricia and her husband love being a strong support system to their children in all that they do.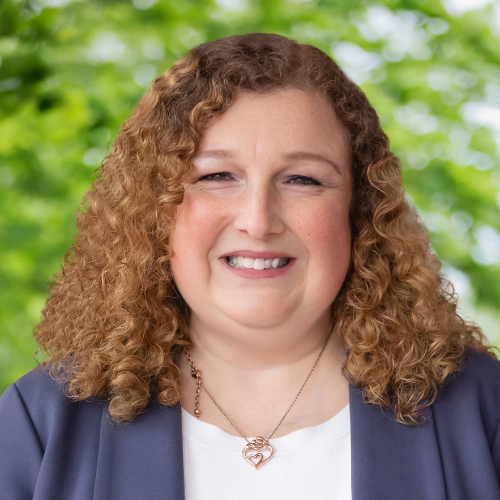 Ruth Trilli, EA
Estates & Trusts Division
– Team Leader
Ruth has over 26 years of public accounting and tax experience, working on estates and trusts for the last 23 years. With her extensive experience in individual, gift, and fiduciary tax compliance and planning, Ruth can handle just about any situation that comes her way. To her estate clients, Ruth brings a compassion that is unmatched, and skillfully helps them navigate through the complexities involved in the administration and compliance for the estate of their loved one. Prior to her accounting career, Ruth worked as a sculptor and painter, and volunteered at the Baltimore Zoo.

When not in the office, Ruth enjoys spending time with her family and friends, especially her 99- year-old grandmother who now lives with her. She has even recruited her two daughters to work at the Firm. Ruth still enjoys art and spending time with animals – from her pets at home to her horses at the farm. Ruth also loves swimming, snorkeling, and traveling.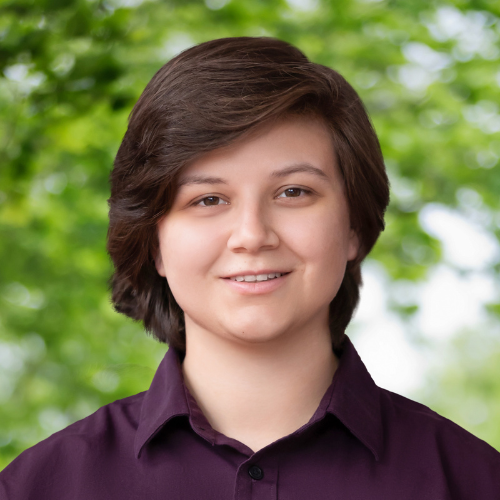 Samantha Mang
Payroll Assistant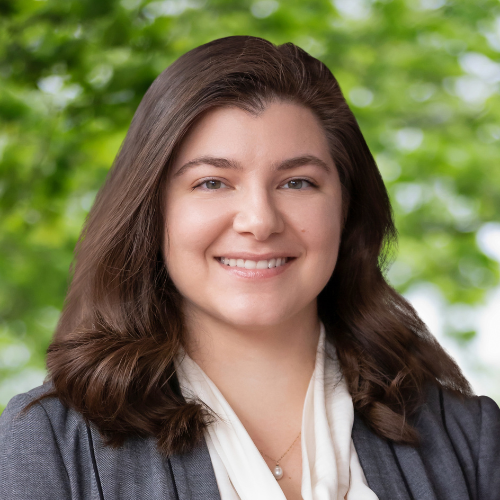 Sara Lemyre
Senior Audit Associate
Sara is a Senior Auditor for the firm. Prior to Compass, her work was with large and small public accounting firms gaining extensive experience in the healthcare, not-for-profit, higher education, and homeowner's association sectors. When not in the office, Sara enjoys outdoor activities and adventures that include field hockey, running, hiking, skiing, and sailing. She also loves volunteering at local animal shelters and hanging out with friends and family. Sara has a B.S. in Accounting from Rowan University.
Sarah Arscott
Senior Tax Advisor
Sarah is a Senior Tax Advisor at Compass. Starting her career with a "Big 4" firm, she gained experience in various industries both private and public. During post-busy tax season, Sarah assisted with law firm surveys, abandoned unclaimed property, and audit confirmations; she was also selected from many applicants to review 1099's in New York City. As a member of our team, Sarah will continue refining her skills in taxation and beyond. She is currently pursuing her Enrolled Agent license. Sarah has a B.S. in Accounting from the University of South Florida.

Sarah has a fondness for music, currently playing the piano, violin, and guitar. While no longer performing publicly, she still practices each instrument in her spare time. Sarah is also a proud owner of an American Eskimo mix named Chester, who she loves to take for walks.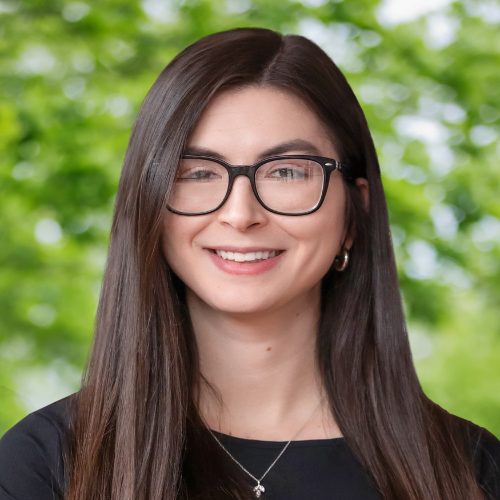 Sarah Nogal
Senior Business Advisor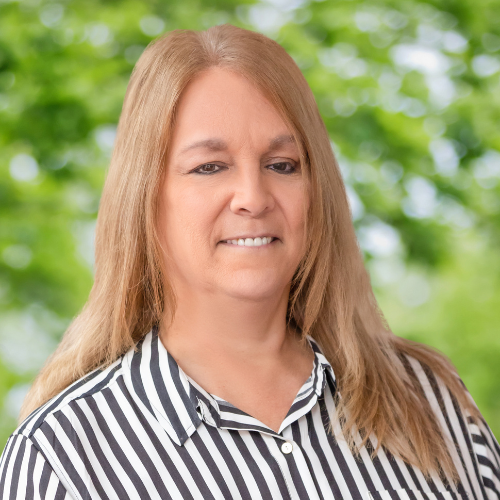 Tina King
Business Advisory Manager